Masala Tea Benefits
Oct 21, 21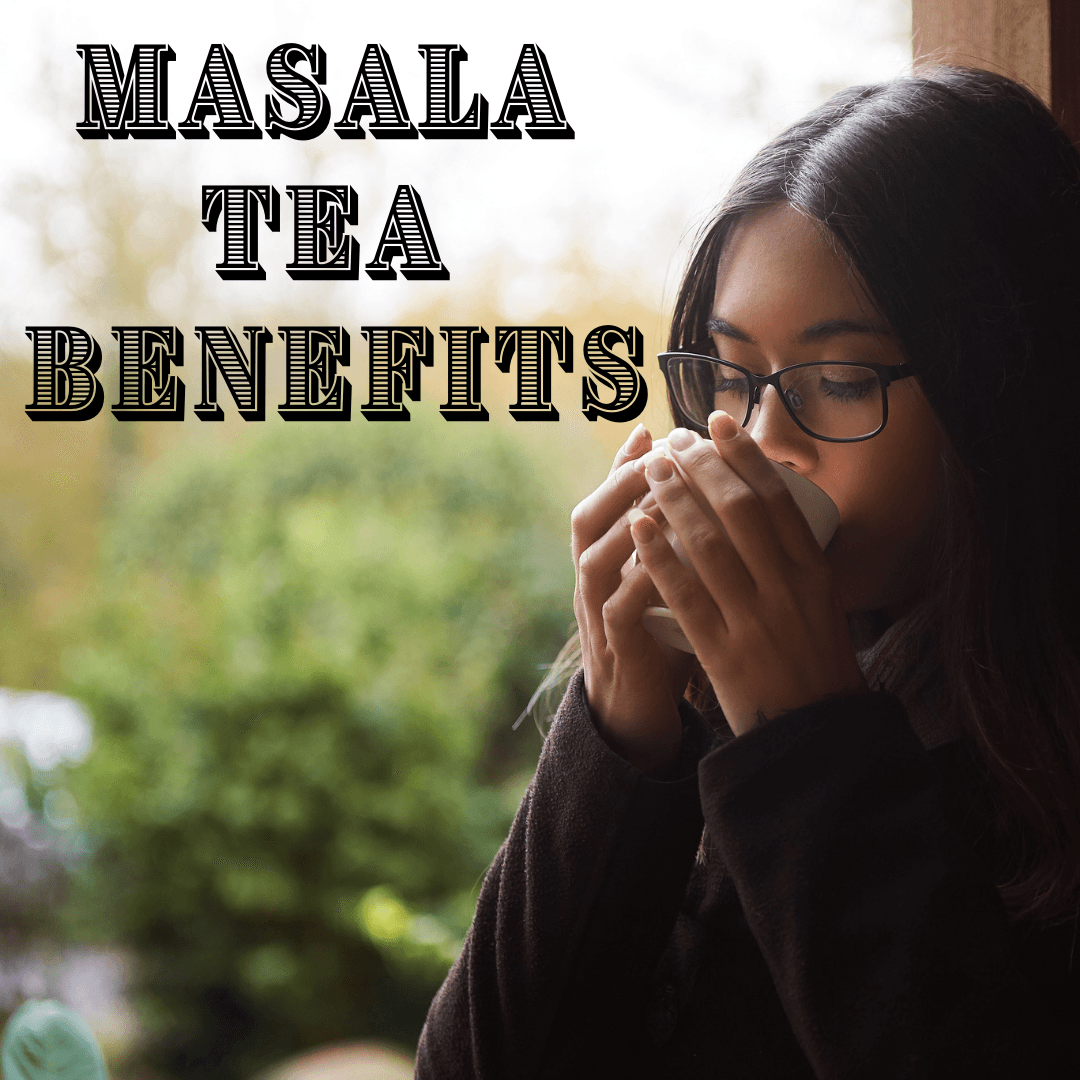 Masala Tea Benefits
There are many traditional teas that people in other parts of the world are not used to drinking. You will find that many places around the world that drink tea are familiar with the health benefits of these kinds of teas.
Preventing illness and supporting your hair, skin, and nails is a significant benefit of drinking these kinds of teas.
If you are not familiar with the tea masala benefits, you will find that you have been missing out. There are many benefits to this tea, and you will want to add it to your daily routine to take care of all aspects of your health for years to come.
What Does Masala Tea Taste Like?
This tea is made of many strong-tasting ingredients like cinnamon, black pepper, ginger, and cardamom. This is not a taste profile that everyone loves, but it offers many health benefits that it can be worth learning to drink it.
The essential ingredients of this tea combine many of the health benefits of lots of herbal teas, and you would have to take all of these other teas to get the same benefits as you would get from Masala tea.
This tea is originally from India, and the bright orange colour and the milky flavouring can make this tea seem like other Indian teas like Chai.
This tea is not as sweet as Chai, but it does have some commonalities in texture and flavour.
Benefits of Masala Tea
If you have been worried about supporting your immune health during the flu and cold season, this tea can help you to do just that.
The cinnamon and clove in this tea can help your immune system to stand up to the tests of the worst parts of the illness season. Plus, these ingredients are delicious, and you will enjoy them a lot.
Takes Care of Inflammation
Inflammatory processes are often helped greatly by cinnamon. This can include painful conditions like arthritis and back pain.
Even if you have inflamed skin issues related to immune system issues and other problems, this tea can take care of your needs to cut back on inflammation.
This also means that this tea can be used as a painkiller. Having the ability to remove the inflammation from your body and support a healthy immune response to inflammation can improve overall health.
This is particularly true if you are an athlete and need to attend to inflammation easily daily.
If you have issues with a sour stomach, indigestion, and other kinds of stomach problems, this tea can help you feel better.
Stomach issues can significantly impact your overall health, and having the right support for healthy digestion can make your overall health far better.
Digestion issues can lead to other kinds of health problems, so starving them off can make sure that you do not suffer from long-lasting health problems related to poor digestion and poor digestive health.
Having bad digestion can lead to improving nutrient uptake and other long-term issues that can impact your skin, muscles, and immune system.
Black tea, which is a major component of this tea, is full of antioxidants. Antioxidants are perfect for staving off cancer and helping to promote long-lasting health. Some people think of antioxidants as a fountain of youth for people of all ages.
You can improve your cholesterol and manage heart conditions through the intake of antioxidants, and you should make sure that you get enough of these important plant compounds in your daily diet.
While you can get these compounds from some foods, you will get far more from the right herbal teas. Herbal teas are full of these important compounds, and you will benefit greatly from adding a cup of herbal tea like Masala tea to your daily diet.
Having healthy hair and nails is partially about being hydrated, and you will also get the health benefits you need to grow healthier hair and nails from Masala Tea.
Masala Tea is full of things you need to support and promote healthy skin and hair, no matter what age you are.
This can be one of the best ways to improve your hair and nail growth if you try to get your hair and nails to grow.
Masala Tea is Very Healthy
Masala tea is one of the best teas to drink if you want to be healthy and have lots of energy and stamina for life each day.
This tea has a strong taste profile, a little like Chai tea, but you will get all the benefits of lots of other teas in this single cup of tea that you can drink each day.
Preventing cancer, brightening your skin, and staving off heart disease and digestive problems is a huge benefit of this tea.
If you like strong black teas, you will enjoy this tea, and you will get a ton of great health benefits from adding this tea to your daily diet.
You will love the chance to support so many aspects of your health in one simple cup of tea, and this tea can handle all your needs for your health with ease.