Herbal Teas that Promote a Healthy Liver
Oct 11, 20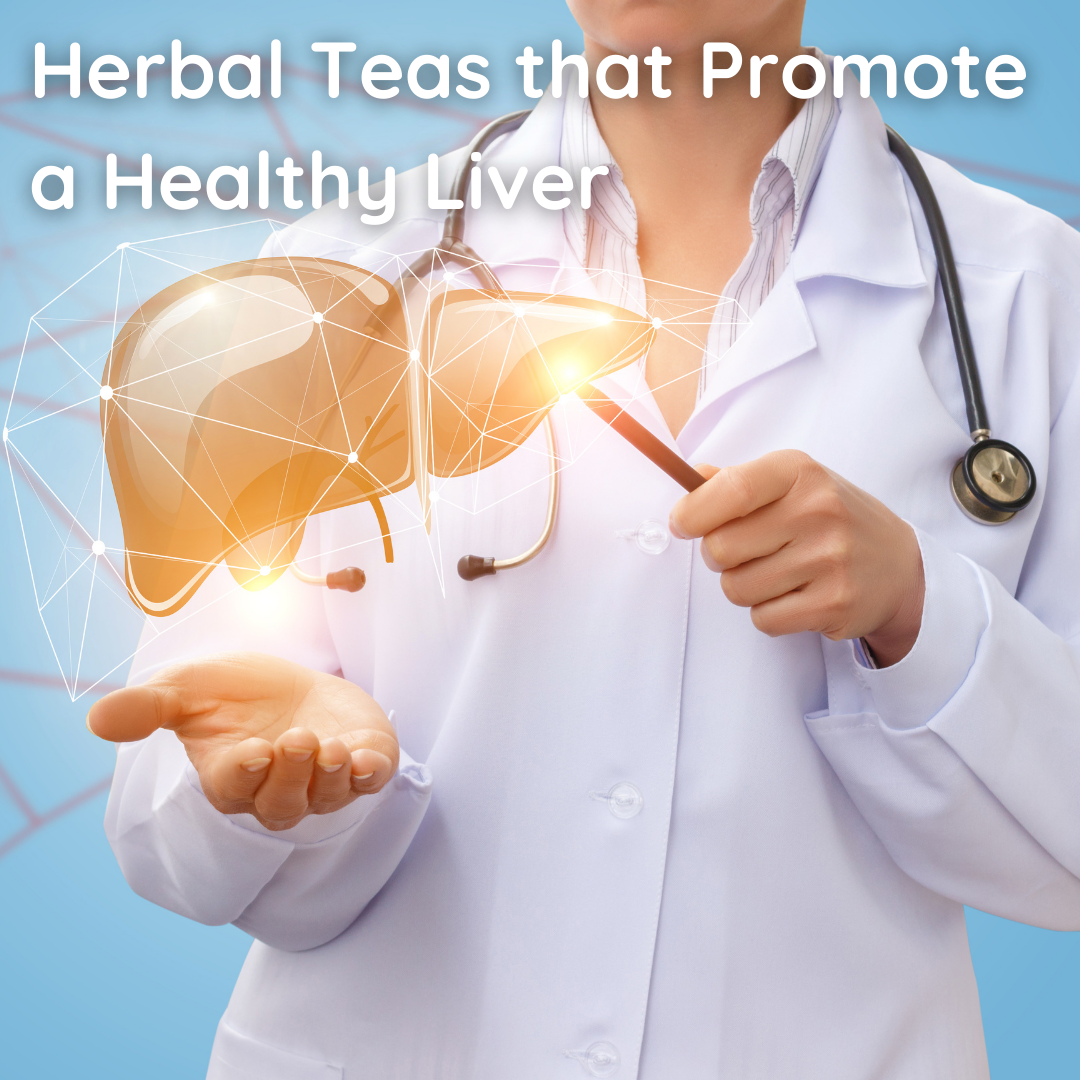 It's easy to think of herbal tea as something soothing to drink at the end of a long day and not think much more on the topic. Thinking about herbal tea this way, however, means that you are missing out on loads of health benefits related to the right kinds of teas.
If you have wanted to work on detoxifying your body through clean eating and proper herbal maintenance, these herbal teas will help your body to flush out toxins and promote a healthy liver. Who knew that tea could be so powerful!
Phyllanthus Tea
This classic tea comes from Brazil and China and is well known for its liver detox properties as well as its benefits to the lymph system. The tea helps to prevent kidney and gallbladder stones as well. This tea has a bitter aftertaste, but many people report growing used to it and actually enjoying it as they grow accustomed to the taste. This is a great addition to your daily routine if you are looking out for your lymph system and your liver.
Green teas have long been linked with liver health. This is because they offer up the most antioxidants of many teas out there. They are some of the best teas for getting rid of toxins in the body, and they offer up some really great vitamin benefits to the body as well. Best of all, green tea is mild and does not have a bitter taste to grow accustomed to.
Pegaga Tea
This tea hails from Malaysia and India and has long been used to treat liver and kidney ailments. It is recommended that you drink this tea twice a day for optimal results. This tea is not meant to be taken as a scalding tea, as the hot water breaks down the tea too much. Add some honey to sweeten the tea up, and you will be well on your way to a healthy liver!
The aromatic and classic ginger tea is also a powerful ally in liver health. Ginger supports all parts of the digestive tract, and it is a spicy and yummy tea that is easy to enjoy. Add some turmeric to your ginger tea for a powerful anti-inflammatory blend that will keep your digestive and lymphatic systems on point!
These great teas are all good ways to support your liver and your digestive health. You do not have to pick just one. You can try them all or keep them all at hand to use as part of your weekly routine for good health! Always remember that even a bitter tea can be improved with some honey for taste! You will be so glad that you added these teas to your daily routine when you start to have more energy!
Drinking two cups of a liver detox tea each day will help you to feel your best and will help you to fight off colds, cases of flu and other ailments!