Best Herbal Tea for Body Aches
Dec 19, 20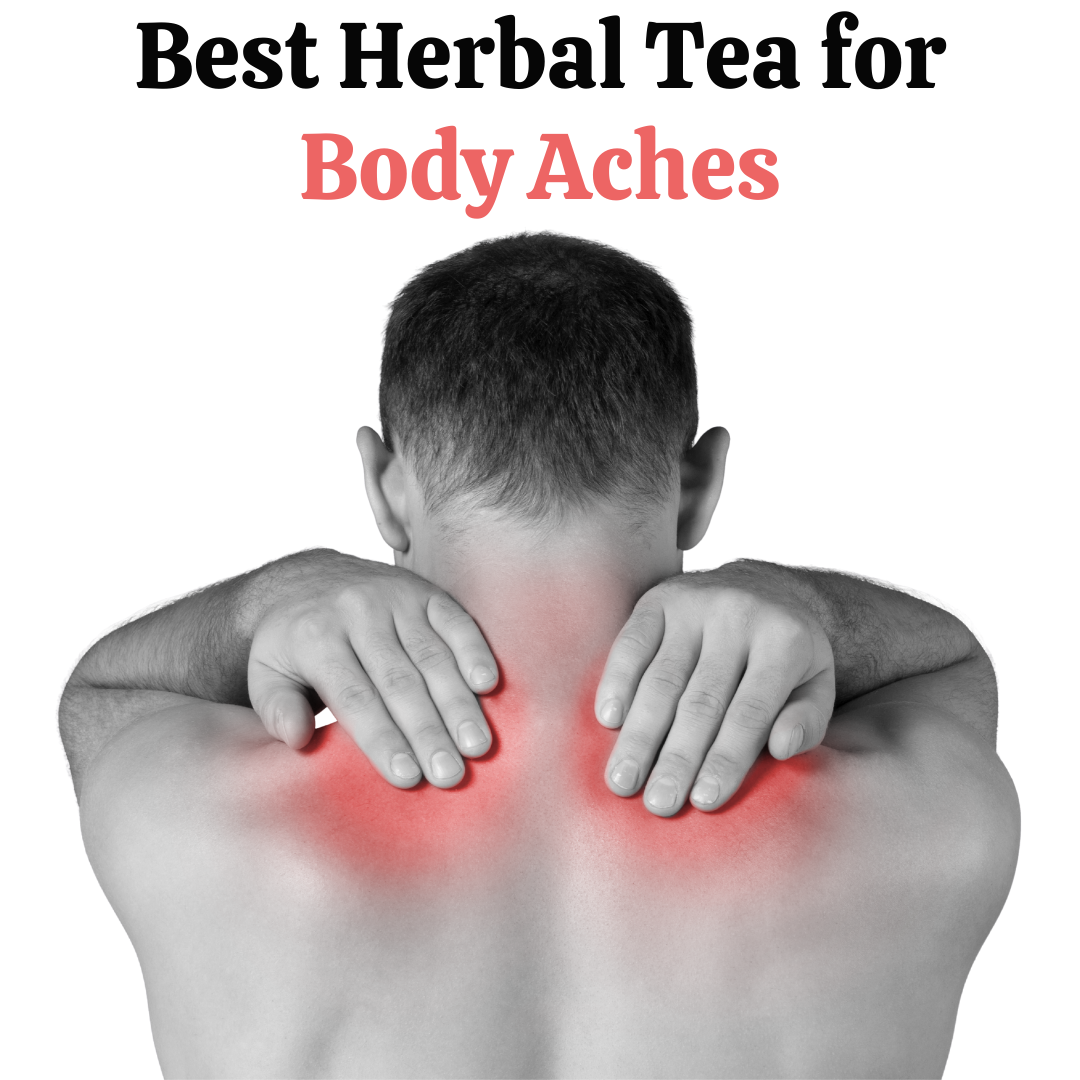 Did you work out too hard and your body is complaining? Maybe you are recovering from an illness, but your body is still fighting off that achy feeling that comes with a fever. If you are trying to fight off body soreness, you don't have to turn to the medicine cabinet. You can actually treat your aches and pains with herbal teas.
While it might surprise people who are used to fighting off body pain with pain medications, these herbal teas can actually help you recover from an injury, treat daily soreness from working out or fight off body aches during an illness. Adding these teas to your daily diet can also help prevent daily aches and pains from getting in your way.
Turmeric Tea: Turmeric is a great anti-inflammatory and works just as well as over the counter pain meds for most people. This spice is often found in curry dishes, but it was actually used as medicine first. Turmeric has proven effective against menstrual cramps, migraines, body aches and even helps arthritis pain. If you want a powerful tea that will help you to get back on your feet quickly, this is the tea for you!
Peppermint Tea: This is a great tea to take if you are recovering from, or fighting off an illness. Peppermint tea helps boost your gut health, making it an excellent immune enhancer and it soothes away bloating and gas pains. Peppermint also helps with skin tenderness and can help to reduce your fever if you are sick. This is a great tea for many forms of aches and pains and can be added to your daily diet for digestive and immune support year-round.
Rosemary Tea: Rosemary is another herb that is thought of as a seasoning now, but used to be a medicinal herb first and foremost. This is a great choice to make if you want to boost your immune system while also helping your body to flush out toxins. Rosemary is a great support herb if you often get sore working out and it can help your body to remove excess water and bloating after an illness as well.
Lavender:  This is the best tea to add to your diet if you suffer from headaches. For many people, lavender is a powerful and effective way to beat back a migraine and help prevent more headaches from happening in the future. Lavender lowers your blood pressure and can also help you to sleep if you are stressed or anxious due to pain or discomfort.
These delicious and effective teas are a great way to support your overall health while also fighting off the aches and pains for daily life. Having them on hand after an illness or to drink after a hard workout can really help get you back on your feet! You will be so glad that you didn't reach for the aspirin and instead reached for a teabag!