Best Yoga for Overall Daily Health
Oct 11, 20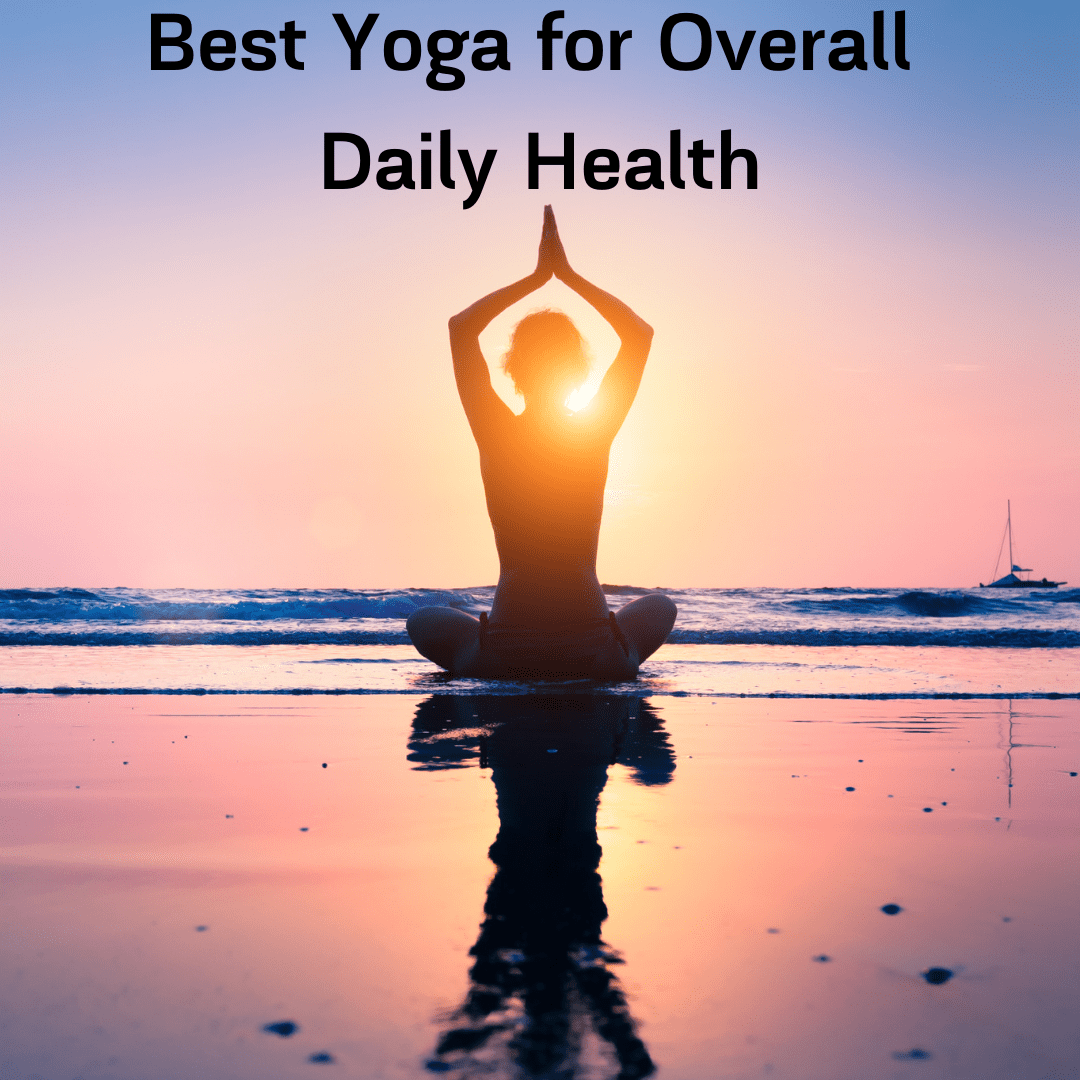 For those who have never practiced yoga, there are many different styles. This is great news because it means that you can pick the style of yoga that is right for you and your health goals. Many people start out in one style and graduate or change to another over time as their needs change. Yoga in any form is healthy, so there is no wrong way to do yoga, but there are nuances that might make you enjoy one style more than another.
Anusara Yoga: This is a very gentle yoga style and suited for those who are seeking a more meditation focused practice. This style of yoga involves group chanting and focused thinking breaks and involves slow and gentle movements.
Hatha Yoga: This style of yoga is gentle but more active than the first option. It teaches you to control your breathing, which assists with meditative thinking and calming. It also teaches you how to move for flexibility and gentle strength.
Restorative Yoga: This is an ultra-gentle style of yoga that is well-suited for those recovering from an injury or wanting to calm their mind and body. It involved many supported movements and a lot of targeted thinking practice. There is less sweat and much more mental work in this style of yoga.
Lyengar Yoga: This is another great style for those just starting out with yoga and includes many assistance tools like bolsters and blocks to help teach proper yoga poses and to get beginners started on the practice without being too intense. This is another great option if you are recovering from an injury or trying to work more on meditation than on the movements.
Bikram Yoga: This is one of the most challenging styles of yoga involving a very hot room and difficult and athletic poses. The hot room helps with detoxification of the body, and the mediation aspect comes from targeted thought practice while doing difficult poses. This is a very athletic yoga style that many people love.
Power Yoga: This is another challenging style that is very athletic. It is also often done in a hot room to help with detoxification and involves flowing through poses to help with strength and flexibility. You will get a more cardio-focused experience in this type of yoga, and you will love the energy and vibrance of the experience.
All of these styles of yoga are going to offer up health benefits that you will be glad you brought into your life. Yoga increases flexibility helps with stress and can help with detoxification of the body as well. Yoga also offers a deep sense of community and interconnectedness that many people report makes their lives feel more whole. If you have struggled to enjoy aerobics classes or working out alone in the gym, yoga is a community experience led by a teacher, and you will likely find that it answers all your needs for mental and physical health.