Best Teas For Immune System
Oct 22, 21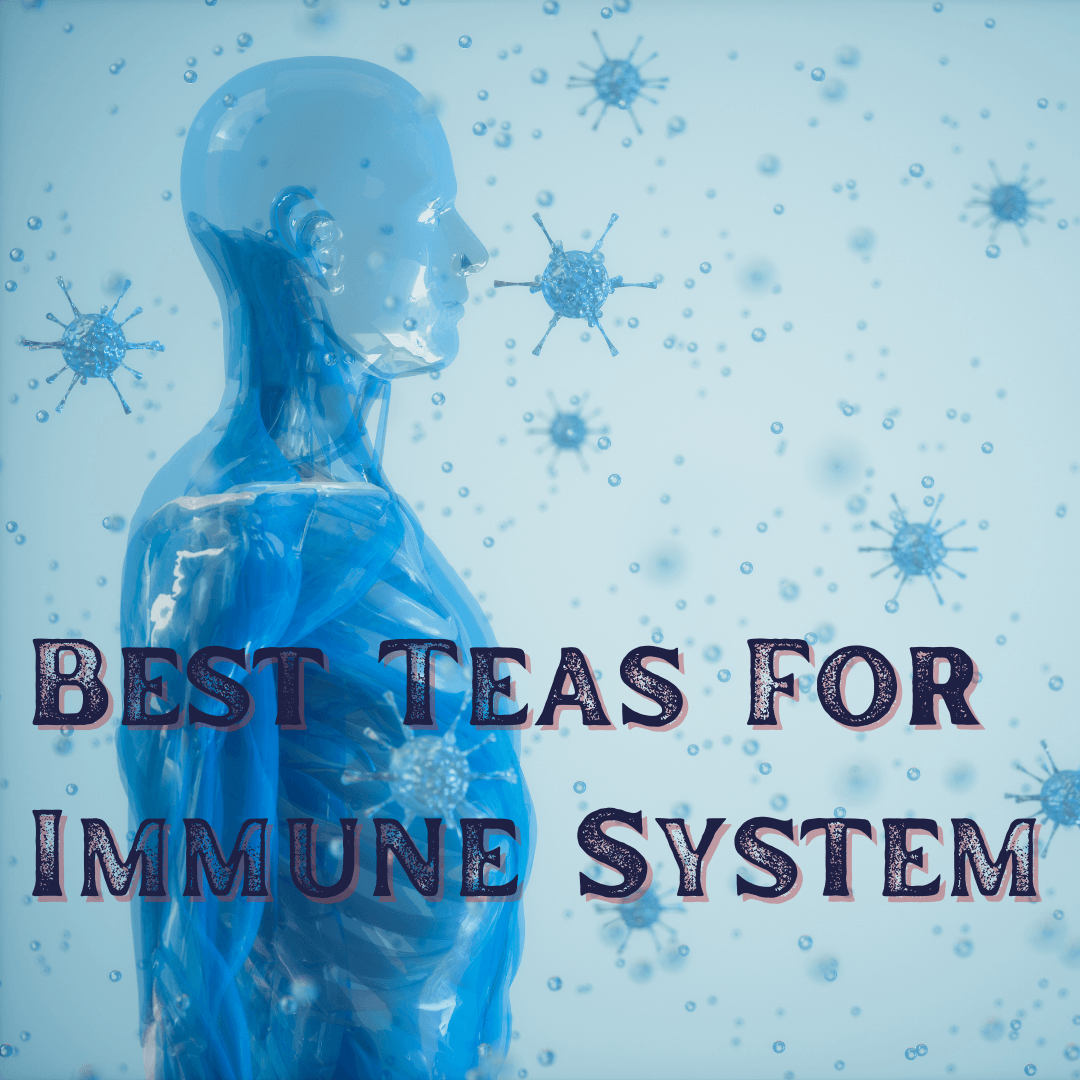 Best Teas For Immune System
Immune disorders can make daily living difficult.
For many people, fatigue and a general feeling of illness can plague them at all times when they are contending with an immune disorder.
These discomforts can also be made worse by some of the medications necessary to treat certain immune disorders.
For many people who struggle with ongoing illness, there is little way of treatments to be taken besides synthetic medications prescribed by their doctor.
While these treatments should be continued, there are also benefits that many people are missing out on that they can add to their daily diet through herbal tea.
Many herbal teas offer up health benefits that can help support immune health and ease the symptoms of many immune disorders.
Sarsaparilla

 and Yarrow Tea 
This tea will likely have to be purchased from a speciality tea shop, but it is well worth the trouble of getting it.
Both of these herbs have long been used to treat inflammation and gout, arthritis, fevers and skin diseases.
There is an entire host of benefits to be offered by this combination, and both herbs can treat ongoing symptoms while also helping to support better immune health daily.
Yucca Tea
This is a traditional medicinal herb that has many uses and has been used to treat joint pain and wounds and sore muscles and skin diseases.
Yucca is soothing and antioxidant-rich and can help calm the stomach while calming the nerves and soothing discomforts.
This is a great tea to add if you are suffering from a painful disorder or if your digestion is upset by your illness or medications.
Green Tea
While this seems like a mundane tea to add to the list, green tea is very high in antioxidants and vitamins, and it is also lightly caffeinated, making it a good choice if you are suffering from fatigue due to your medications or your condition.
Green tea has been linked to immune health, mental health and overall better uptake of nutrients in those who drink it daily.
Chlorella or Spirulina
This herb is a great addition for those with joint pain or lupus-related symptoms. It offers up loads of amino acids, vitamins and polyphonic compounds, all of which can help with inflammation and pain.
All of these teas can help with a myriad of symptoms and conditions, and none of them should be difficult to obtain.
Being able to support your health in an additional way while also following your doctor's advice is a major comfort for those who suffer from a long-term condition which is hard to manage.
For those who feel sick frequently, enjoying a cup of tea while also improving their overall health is a major benefit and should not be overlooked.