Green Tea Benefits Types Of Tea
Oct 23, 21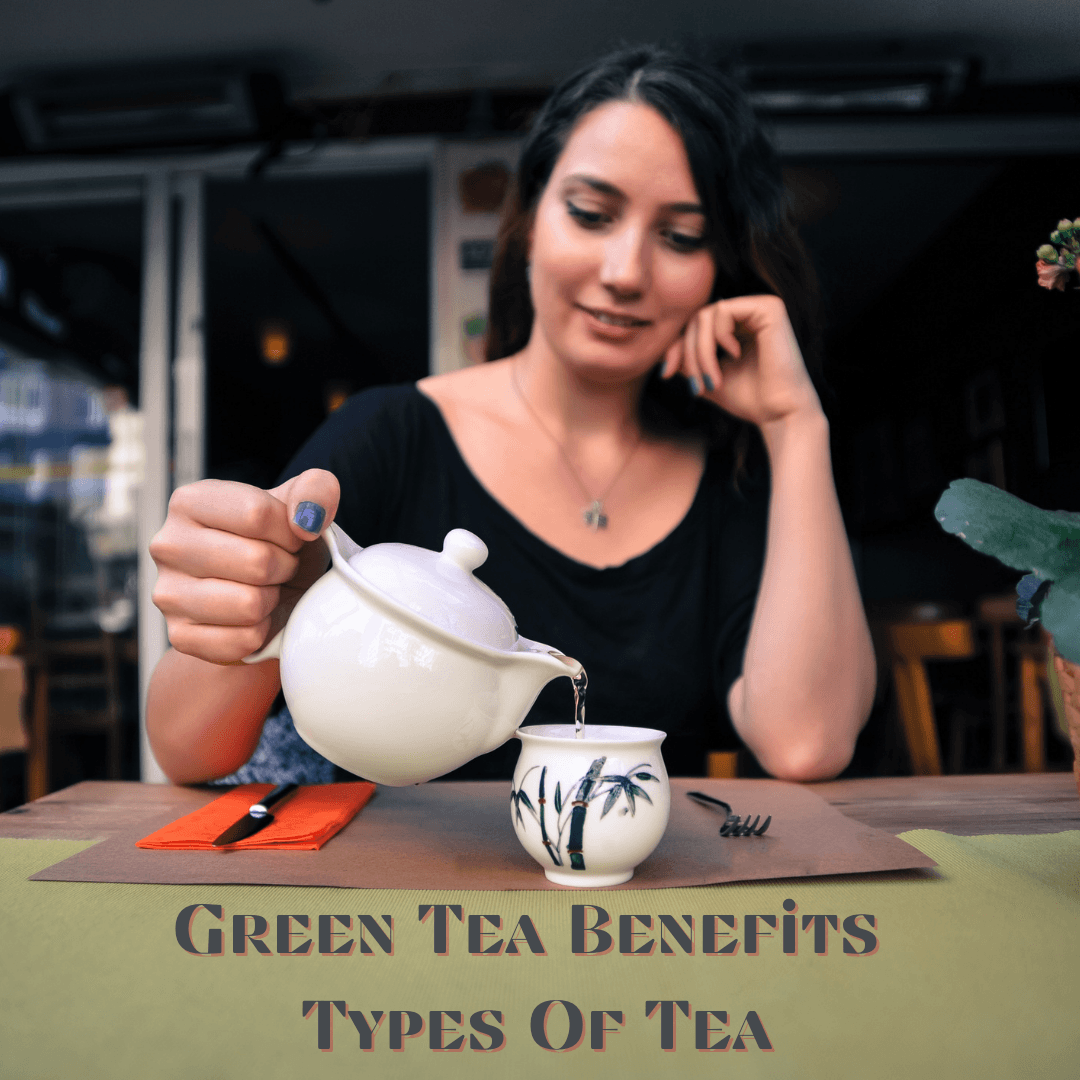 Green Tea Benefits Types Of Tea
Green tea is one of the most popular herbal teas on the market. You might have had green tea before, but you have probably never thought about the various varieties of green tea on the market.
Each variety offers up its own benefits and unique taste and drinking the right variety can improve your daily health.
If you wonder which green tea variety to start drinking, this list of the tea varieties and what you should know about them will help you choose!
Adding a single cup of green to your daily routine can help you feel better, have more energy and live longer.
Camellia Sinensis
This variety is used to make both white and green teas and is mild in flavour due to its growing climate in the cold reaches of China's mountains.
This is a great tea if you would like a slightly less caffeinated experience and enjoy sweet and light teas.
This variety offers up loads of antioxidants and is less bitter than some other varieties of green teas.
Camellia Sinensis Assamica
This large-leafed tea variety is from India and is more commonly used to produce dark and strong black teas.
When used alone, it is a great tea to pick me up and help clear toxins from your liver and kidneys.
This tea grows in warm and moist climates, so it is fragrant and tends to be bitter. This is a great strong tea and can be the perfect replacement for your morning cup of coffee.
Dragonwell
This tea from China has sword-shaped leaves and is pan-fried to give it a toasty taste.
This processing method creates a unique taste profile that is comforting and makes for smokey, rich teas that are very flavourful.
This is a less common processing method to find without going to a speciality tea supplier, but you can find this tea at speciality shops if its unique flavour profile is your favourite. This tea is a great pick me up as well.
Sencha
This is a Japanese tea and is the most common tea produced in Japan. This is a basic variety that is light and somewhat sweet and can be drunk at any time of the day and with any meal.
This is a really great tea if you try to keep your kidneys healthy and remain hydrated throughout the day.
Gyokoro
This is another Japanese tea and is kept in the shade before picking to give it its unique flavour profile. This is a classic and well-known tea in Japan and is delicious and slightly more bitter than Sencha.
All of these delicious teas are good for detox and offer up nutrients and antioxidants that other foods and teas cannot provide to you in your daily diet.
These teas can provide a little pick me up in the morning, or they can help you to stay hydrated and keep your liver healthy. Green teas are a great addition to a healthy and well-rounded diet.