Best Herbal Teas to Improve Your Skin
Oct 11, 20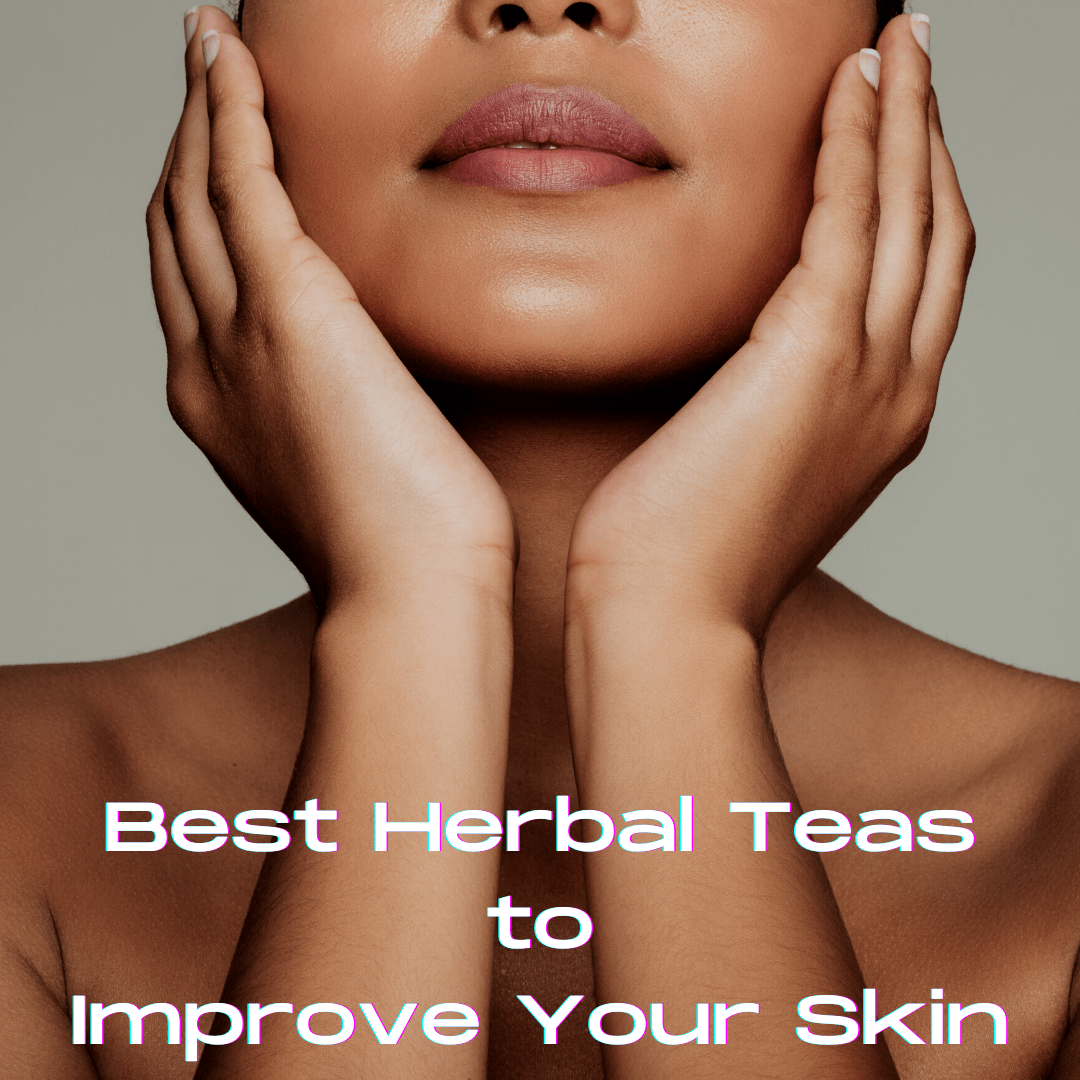 We have all been there. You plan a date or accept an invite to a party, and then your skin breaks out in a rash, or you get an annoying pimple right in plain sight. It can be so embarrassing to have your skin act up, and you might feel like there is nothing that you can do about it.
Thankfully, there are many ways to improve your skin that don't have anything to do with face washes, spot treatments or any other form of repair that may or may not help your skin to heal. You can actually heal your skin from the inside out by adding these herbal teas to your daily regimen.
Green Tea: Green tea has long been thought to have age-defying properties and to offer up great hydration benefits that many other teas cannot. Studies had shown that green tea could actually help prevent skin cancer and many studies had also shown that those suffering from eczema and other skin struggles had experienced vast improvements when they added green tea to their diet. If drinking green tea is not enough for you, you can also find many facial masks and other skin products that are made with green tea as well.
Yerba Mate: Yerba mate not only packs a powerful pick me up, but it can also help to clear your skin of acne and heal blemishes. Yerba mate has high levels of antioxidants in it, making it a great way to nourish skin while you hydrate it. Studies have shown that those who drank Yerba Mate once a day had clearer skin within a couple of weeks! If you have been struggling with oily patches, acne, or blemishes, adding Yerba Mate to your routine will help to clear all of that up!
Rooibos: Red teas come from South Africa and are unique in their antioxidant and chemical make-ups. Red tea is highly anti-inflammatory, which makes it excellent for clearing up rashes and to treat sensitive skin. Many who drink it everyday report improvements in rosacea and patchiness as well. Best of all, Rooibos tea is caffeine-free, which makes it safe for women who are pregnant and for those who have to avoid caffeine.
Elder Tea: This herbal tea helps to treat allergies and soothes the respiratory tract. It also offers up a great therapy for those whose skin is sensitive due to environmental factors. It can also help to heal a sunburn if you have been out in the sun too long! This classic tea has been used for many years to treat hay fever and other inflammatory conditions, and for those who are sick of sneezing or fighting with irritated skin, it can be a saving grace!
This list of great herbal teas will help you to clear up your skin and to feel healthier and more hydrated. Try one, or all of them, and you will be amazed at how your skin improves!