Best Herbal Teas for Upset Stomach
Oct 11, 20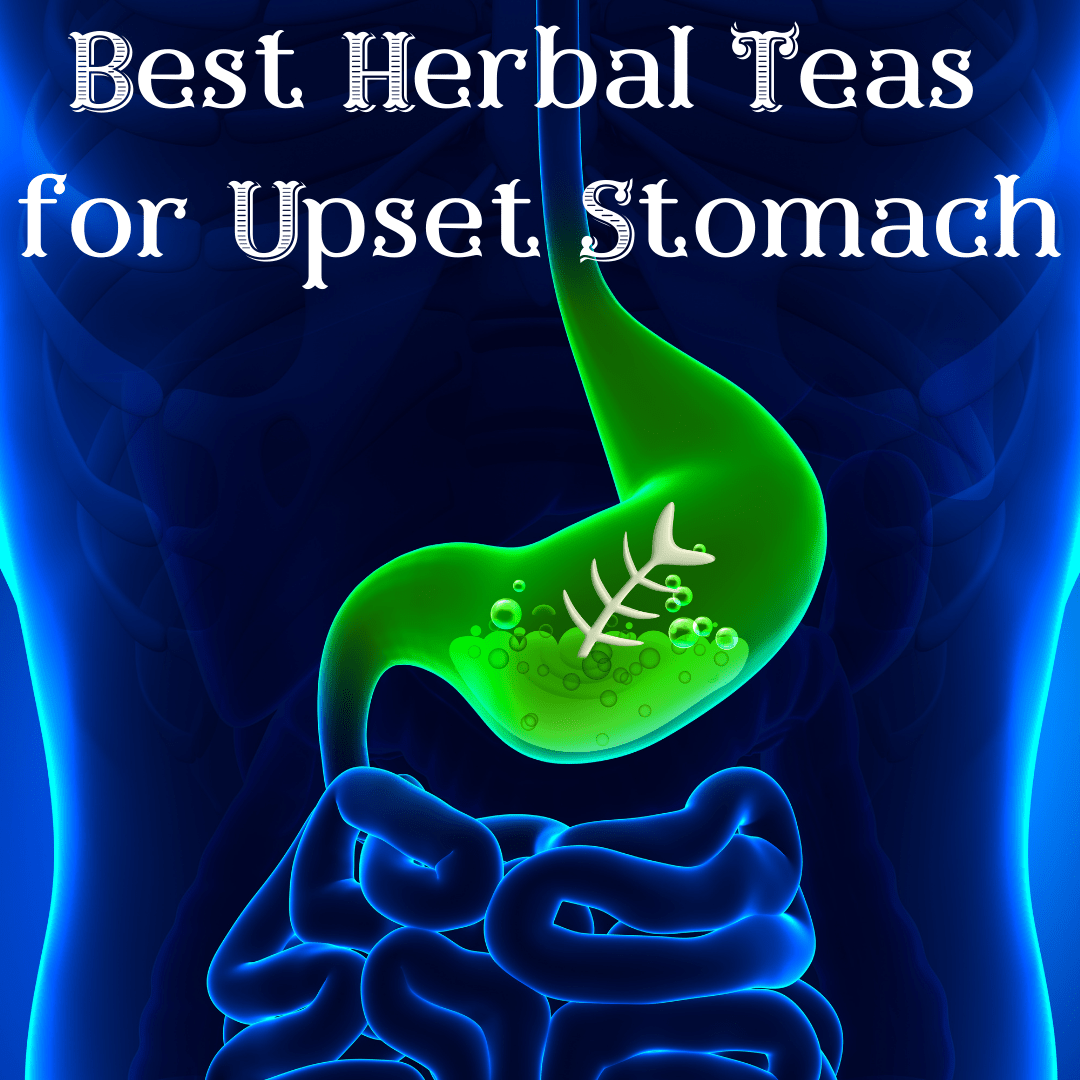 Everyone has experienced an upset stomach at some point in their life, and we all know all too well how annoying or even debilitating it can be to feel nauseous or to have heartburn. While you may have been treating your stomach ailments with over the counter medicines in the past, there are actually some herbal teas that will help you to treat and also prevent stomach upsets in the future.
Herbal teas are soothing, and they are delicious, but they also can convey a myriad of health benefits that many people are not aware of. Here is a list of the best herbal teas for an upset stomach.
Peppermint: This is a classic tea, and it is both soothing and delicious. It offers up anti-inflammatory properties, and it helps ease nausea. It also has been shown to jump-start the gut, making it a great way to deal with a meal that did not agree with you or even to get your gut going in the morning to prevent heartburn later. This is a great classic tea that can be used as a preventative daily and can be added to your morning routine to get your stomach on track right off each day!
Blueberry Ginger: Ginger is very effective at treating nausea, and it has been used for centuries for that purpose. However, the flavour is hard for some people to love. Adding blueberry to the tea makes it taste better and also offers up some powerful antioxidants from the berries. This will soothe your stomach and help your body to heal.
Chamomile with Mint:  Chamomile is a calming herb and offers up a host of anti-inflammatory benefits. You can always use some help resting when your stomach is not happy, and this tea will get you relaxed enough to sleep even when you don't feel good. The mint also helps get the gut moving and soothes away nausea.
Chai: While this has become a popular drink flavour in recent years, it was actually a medicinal tea before that. The blend of spices in chai tea offers up calming, anti-inflammatory and nausea-prevention benefits that make this an all-around good choice if you are suffering from an upset stomach and a headache or maybe if you have been through a bout of food poisoning. Make sure to exclude the traditional pairing with milk if you have been throwing up, as the milk might irritate your stomach again. If not, add some milk to this lovely tea blend for a soothing and comforting treatment.
Treating nausea and heartburn and stomach ache with teas is a better way to go after the problem than using medicines that have side effects. You will be so pleased to have treated your discomfort in a healthy way, and these teas can be added to your daily preventative regimen to keep stomach woes at bay on a daily basis. Perhaps best of all, all of these teas are delicious, and you will enjoy their comforting taste as much as their health benefits on a daily basis.