The Healing Powers Offered by Crystals
Nov 07, 20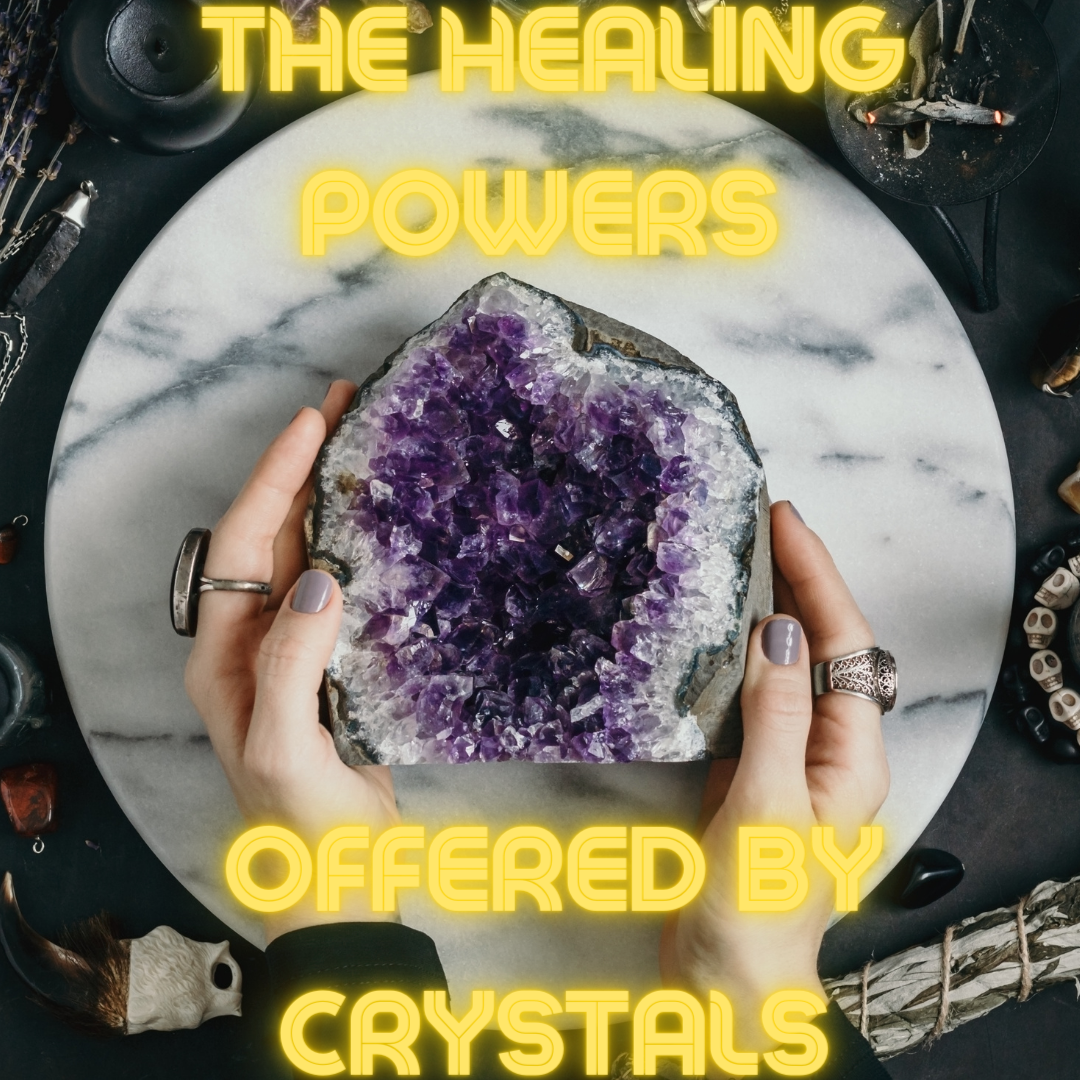 Alternative medicine has recommended crystals for their healing power for centuries. This new method of focusing your energies toward healthy outcomes is often overlooked but can be a big help to your overall health. If you have been wondering how to use crystals for their healing powers, read on!
There are different kinds of healing crystals, and they offer different benefits. Knowing which kind of crystal you need for the kind of outcome you are looking for can make it much easier to improve your health. Crystals can be paired with others to increase positive effects or to diversify your healing.
Quartz: This is the master healer crystal, and it is imbued with the ability to amplify energy. It does this by absorbing and storing energy to regulate it. It can also help with memory and concentration. This kind of crystal can also improve the immune system and balance the body.
Rose Quartz:  This crystal can be paired with a regular quartz crystal to offer up love and trust and harmony to your daily life. This crystal helps with a close connection and provides calm and comfort.
Obsidian: This is a protective stone and should be used to shield against physical and emotional trauma. This crystal can also help with emotional blockage and to make you feel strong and clear in your thoughts. This crystal also helps with the detox of the body and is said to improve cramps and body pain.
Citrine: This beautiful crystal is said to encourage enthusiasm, joy and wonder. It releases your fear and encourages optimism, personal warmth and creativity. It can also help with concentration and focus on the arts.
Tiger's Eye:  This is a power crystal and offers up motivation, the loss of fear and anxiety and eradication of self-doubt. This crystal will also help you with clear and rational decision-making and balanced emotions.
Bloodstone: This is a traditional healing crystal that is said to cleanse the body and to remove bad energies brought on by others. This crystal also helps with selflessness, idealism and can improve irritability and tension.
Ruby: This classic healing crystal is about vitality and energy. This crystal will improve sex, sensuality and intellect. It is a powerful totem that is linked to opening the mind as well. This is also the right crystal to improve the function of the blood and circulatory systems.
Moonstone: This is the crystal to choose if you want to start a new venture or are just turning over a new leaf. This crystal soothes stress and instability and promotes positive outlook, clear-headed thinking and passion.
These crystals can all be paired with the regular quartz crystal to help focus your energies and well-being on specific outcomes. You can use them alone as well for a more targeted effect. Adding crystal healing to your daily routine can help to focus your thoughts, your health and your passions towards better outcomes! Make sure that you take good care of your crystal or crystals and focus your energies on the best outcomes for your well-being!