Rooibos Tea Benefits. Things to Know About Red Teas
Jul 19, 21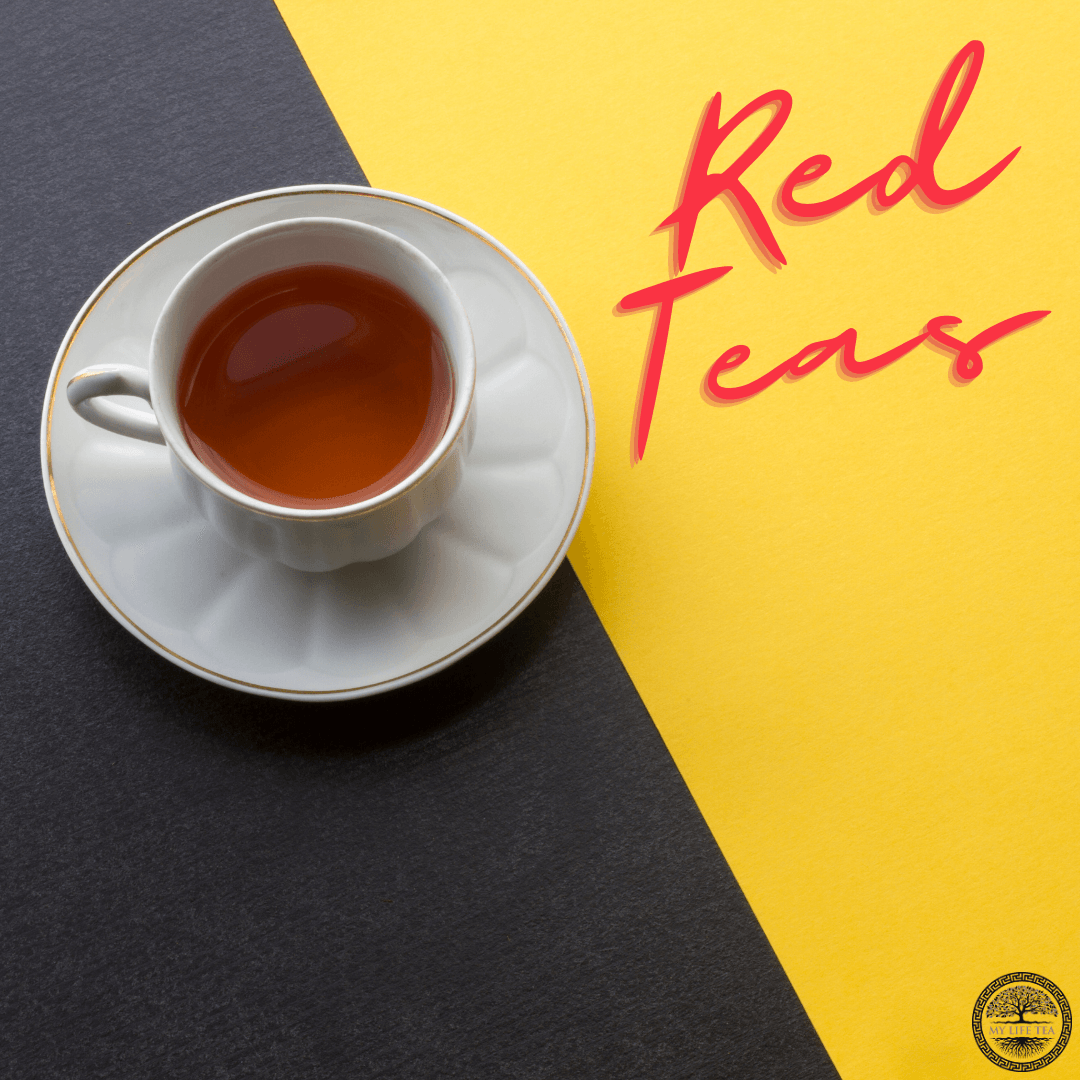 Rooibos Tea Benefits
Red tea is one of the least well-known teas that you can buy. Compared to green and black teas, red tea is often incorrectly identified by people buying tea as a lot of teas produce a red coloured infusion. Red tea is often used to describe rooibos tea and is also the traditional name for black tea in countries like China. Red teas are some of the most wonderful, tasty and healthy teas you can buy!
If you are wondering what red teas can do for your health, read on. There is a whole list of health benefits related to red teas that many people are missing out on. Best of all, these teas are universally well-liked due to their taste profile, making red teas a great choice for those who do not enjoy the bitter flavour of some black and green teas.
Red Tea is not Caffeinated
One of the best things to know about red teas is that they are not caffeinated. This means that they are safe for all to drink, even small children.
You can also enjoy a cup of red tea even before bed, without being kept awake all night. If you want to hydrate, red tea can help you get hydrated instead of working against your fluid intake level via caffeine content.
The Best Way to Brew Red Tea
The best way to brew red tea is to ensure that the water temperature is not as high as what you would use to brew a black tea. The ideal temperature is 194 degrees F. You can also cold brew red teas, and they retain much flavour when brewed cold compared to other teas.
Red Teas Are Low in Tannins
Tannins can cause many discomforts, from the acidic stomach to headaches. Red tea is a great choice for those who struggle with migraines or have trouble with acid reflux.
Red Teas Are Anti-Aging
Red teas have long been connected with anti-ageing. These teas are loaded with antioxidants that actively work against ageing factors. Antioxidants are responsible for the support of the organs and overall health.
Red teas are well-known for supporting kidney and liver health and are often recommended in herbal medicine to support these key organs for long term health.
Red Teas Taste Fruity and Sweet
If bitter tea flavours are not for you, red teas are a perfect choice! They are sweet and light and enjoyable at all times of the day due to their mild flavour.
This makes them a great choice for delicate palates, children and those who are not always interested in herbal teas due to flavour.
These benefits are just some of the health-supporting features that red teas come equipped with naturally. Red teas are not only beautiful to look at. They are healthy and flavourful.
Going out of your way to try a red tea will likely convince you that you have been missing out! Red teas are often overlooked when discussing which teas are the best to drink, but they are available everywhere, so there is no need to miss out!