Best Herbal Tea for Weight Loss
Nov 22, 20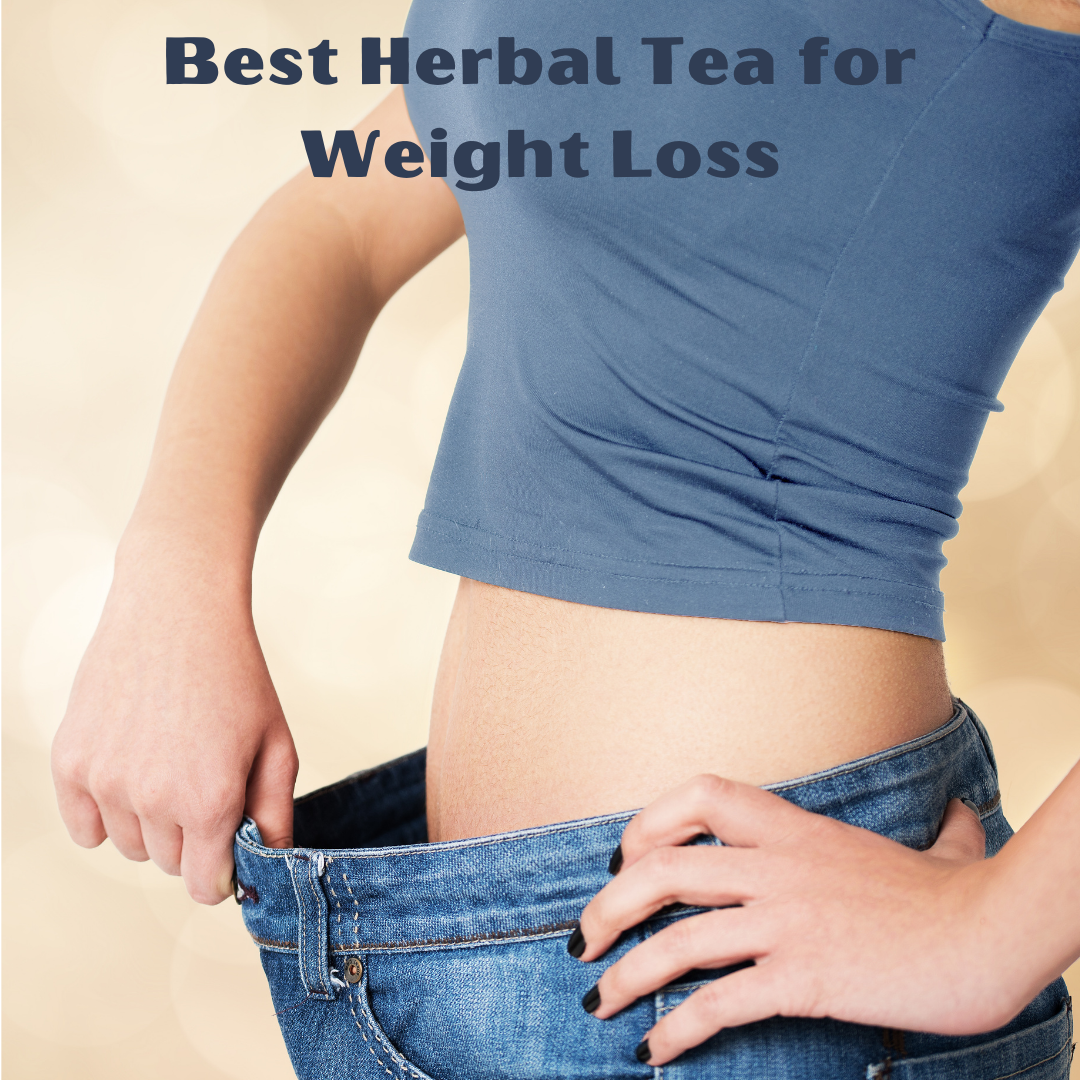 Many people have struggled with diets, eating schemes and supplements to try and lose weight. For many, the stress and struggle of sticking to a restrictive diet can be too hard to maintain and leads to them being unable to stick to a diet. There are also many unhealthy options out there that should not be used for weight loss that is not sustainable.
If you have been trying to lose weight and feel like you are just not able to get on track with a diet, these herbal teas will help you get back on track! Did you know that you can drink herbal teas that will help your body to lose weight? Teas are delicious, and they offer a myriad of other benefits while also encouraging weight loss.
Green Tea: This is the best tea to add once or twice a day to your daily routine if you want to lose weight. Green tea has been proven to help reduce body fat in studies. Green tea is high in catechins, which are antioxidants that boost metabolism and help increase fat burn. This means that green tea is a huge help to your weight loss goals and is a yummy way to help you to get there!
Matcha: This highly-powdered green tea is super concentrated and also doubles as a great stand-in for coffee. It offers up many of the same ingredients like green tea, but is more caffeinated and can help you to be more active. Matcha is basically the super-powered version of green tea.
Puerh Tea: This black tea from China is a fermented tea with a strong earthy aroma. This tea lowers blood sugar levels and blood triglycerides. This means that this tea helps with weight loss by reducing sugar in the blood and by helping balance out cravings and hormone levels. This means that, for those who suffer from cravings each day, this tea will help to reduce the chances that those cravings get the better of you. Over time, this tea will also help to balance out blood sugar each day, making it less likely that you will have blood sugar dips that lead to snacking.
Black Teas: Black tea has been oxidised more than other teas, making it dark in colour rather than light. Black teas are very high in flavones, a plant pigment that has antioxidant properties. This means that black tea helps control cravings and boost energy without having to resort to food intake to get that energy. This means that black teas help control cravings as well.
If you have been struggling to meet your weight loss goals, these teas are capable of helping you get to the next level! They are also delicious and soothing and offer up lots of health benefits beyond the ability to support weight loss. Herbal teas were the remedies used by ancient peoples for a reason, and their ability to heal and promote healthy living has not diminished since the arrival of new forms of medicines and diets.