Best Black Teas on the Market
Nov 16, 20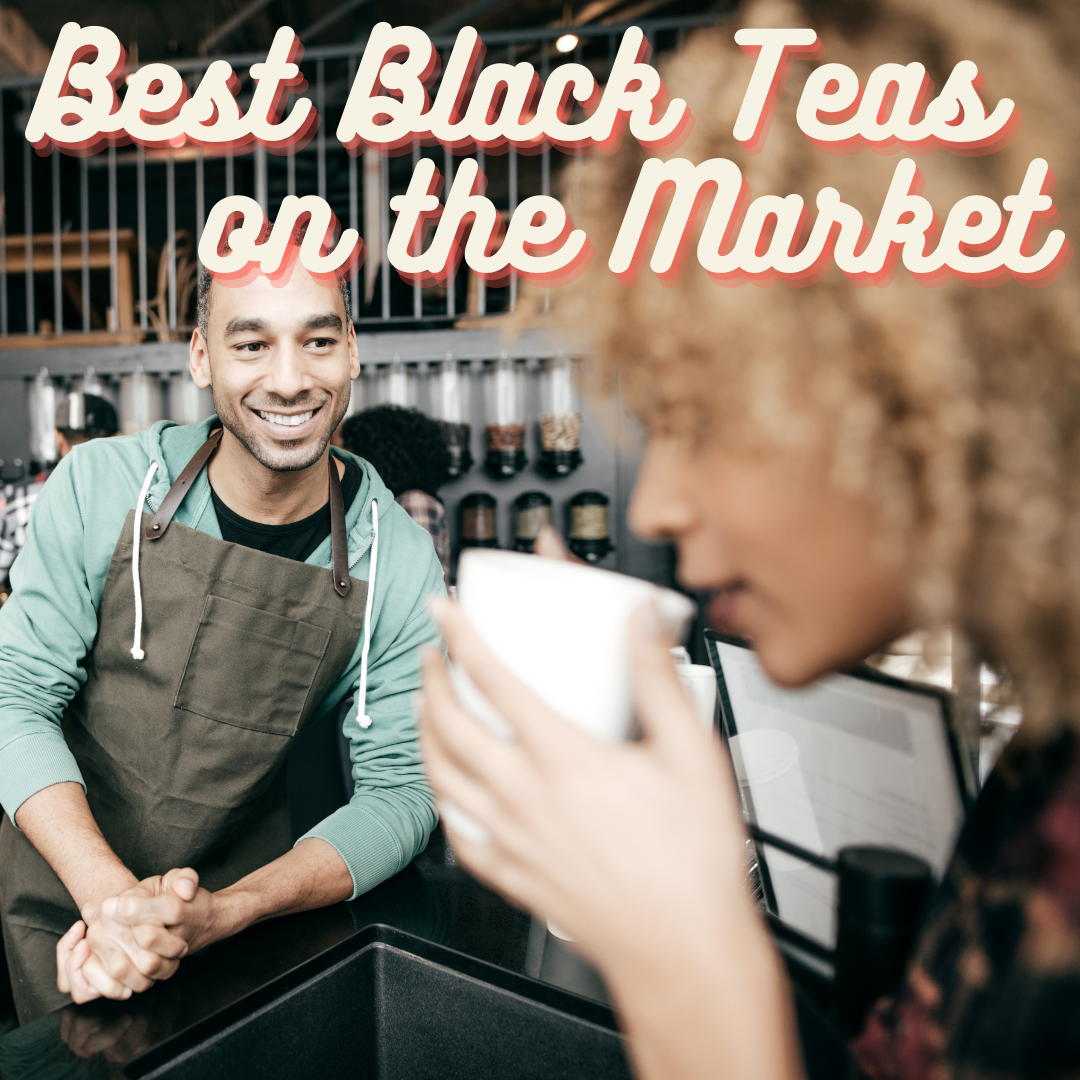 Many people enjoy a cup of tea in place of coffee to get a little pick me up. This is a great way to balance out your diet and add caffeine more gently than coffee provides. However, not all black teas are the same, and you might find that you have not discovered the right black tea for you as of yet.
Don't give up on replacing your coffee with black tea! There are many great black teas out there and lots of great flavour profiles that are available to try. Many people are unaware of the vast number of black teas on the market and therefore miss out on the right tea through lack of experimentation.
English Breakfast Blend: This is a classic and is one of the most popular teas out there. This is a British standby and offers up a strong flavour that is reminiscent of coffee. Many people drink their breakfast blend with milk and sugar, and it is meant to be brewed strong, so don't be afraid to steep it for a long time and add more than one tea bag to your teapot. This is a tea that is best steeped hot for a full five minutes.
Earl Grey: This is a very famous tea that is often related to England but is thought to hail from China originally. This blend is a bit different as it carries a hint of bergamot, which is well-known for its spicy orange flavour. This is a great tea for those who like citrus tea but want a bit of a pick me up. You will want to make sure that you buy a brand that uses natural flavours as the cheaper brands tend to taste a bit off.
Assam Black Tea: This tea hailed from India and came to Britain in the 1830s. It is a tea that grows in a tropical climate and offers up a malty and rich taste that is again a bit like coffee. This is a tea that is best served with honey or some sugar, and many people prefer it brewed strong, just like with traditional breakfast teas.
Yunnan Tea: This is a Chinese tea that is also known as Dianhong. This tea is rich and smooth and has notes of chocolate and honey to it, which makes it very popular if you don't like bitter teas. This tea also brews to an orange colour, which is unique among black teas. This is a great tea if you don't want to add sugar to your tea each morning.
These great black teas will show you that there are amazingly sweet and rich teas out there that don't even need sugar or milk to taste great! There are many more teas out there in the black tea category, but this is a great list to get you started on the road to falling in love with black teas for good!