Best Essential Oils to Help With Snoring
Nov 15, 20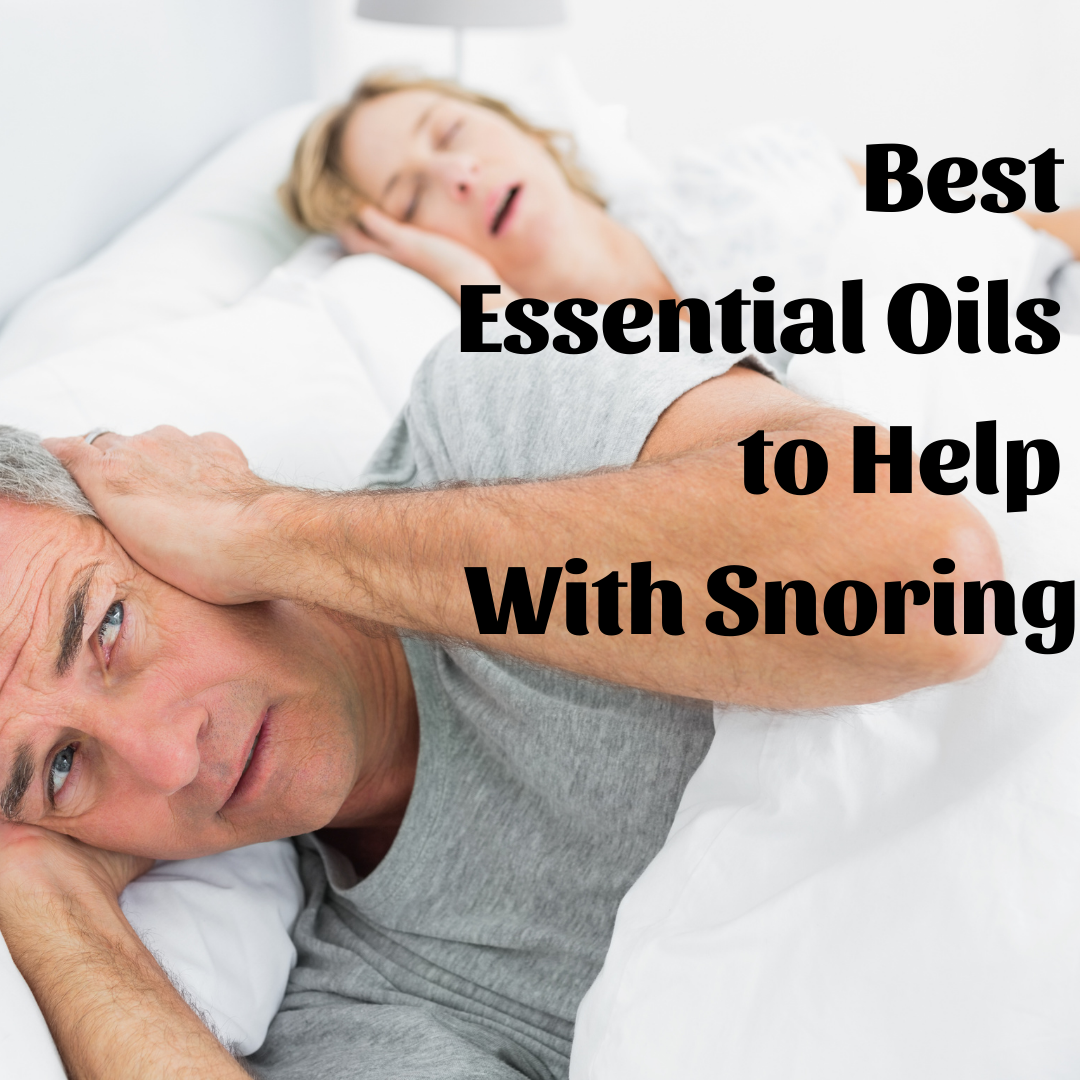 Whether it is you or your partner who are struggling with snoring, there are many reasons to attend to the problem. Snoring represents a major impact on the sleep quality of those around the person snoring, but also for the person who is suffering from the condition. If you have been assessed by a doctor and have not been diagnosed with sleep apnea, your condition is likely related to allergies or other mild health conditions that can be easily improved with essential oils. You may also be struggling with snoring related to an illness that has impacted your lungs or your sinuses.
If you are tired of interrupted sleep due to snoring, these essential oils will help to make sure that everyone in your home gets a good night's sleep!
Thyme Oil: This is a classic essential oil used to treat nasal congestion. If you suffer from hay fever or sinusitis, this great-smelling essential oil will help you to breathe better and prevent future nasal irritation. Some users also rub this essential oil on their feet to help with snoring.
Peppermint Oil: This delicious-smelling essential oil offers up great sinus-clearing benefits, and it helps make a room smell great as well. This is a calming oil as well, making it a great one to add for the evening to help calm you and your family down and prepare them for sleep.
Eucalyptus Oil: This oil has been shown to break up mucus and help with both the sniffles and coughs. This is a big help to those with asthma and bronchitis as well and can be added to a daily routine to help prevent future issues with the lungs and sinuses.
Clove Oil: While slightly strong-smelling for some, this lovely oil has many medicinal uses. It has been used since antiquity to loosen phlegm in the throat and chest and helps to keep lungs clear when you are lying flat. This is a great oil to use if you have been fighting off an illness that is preventing you from breathing well when you are lying flat.
Lemon Oil: This oil has a lovely scent that can make your house smell great and also offers up a great anti-anxiety property. If you are snoring because you are anxious and not sleeping deeply, or if an illness is making you feel upset, this is a great oil to help calm you down. This is also a great choice for children who are struggling to calm down when they are sick.
There are many ways to combat snoring and general sinus and lung discomfort that are offered by essential oils. For many, the secondary benefits are that their home smells great and that they feel more energised and fulfilled while using essential oils. If you are sick of snoring affecting your sleep, or if you are tired of feeling like you can't get a good sleep in general, these essential oils will get you back on track!