Best Herbal Tea for Kids
Nov 14, 20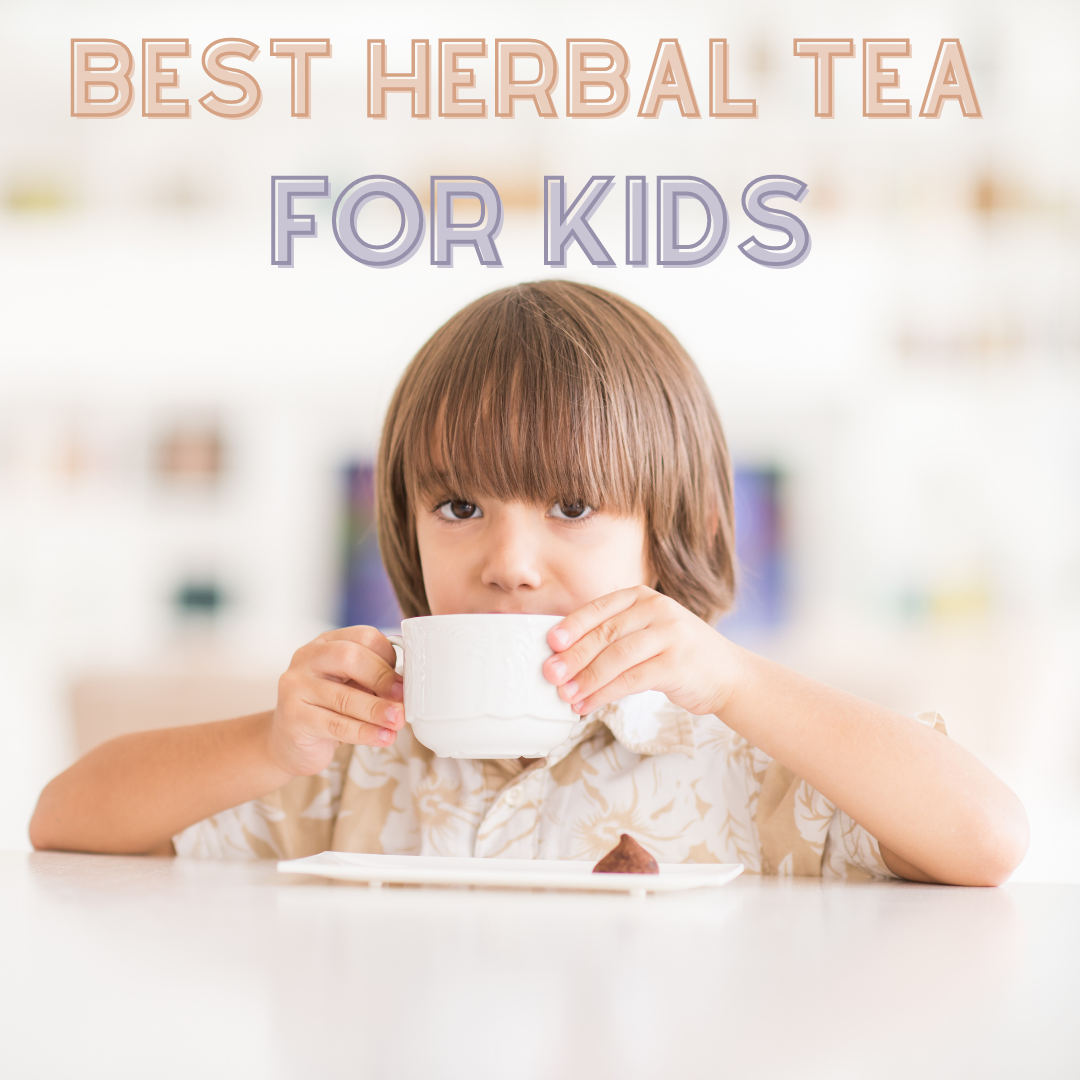 Herbal teas often have strong flavours, and many children do not have the patience to sit down and drink a hot drink that does not taste sweet and sugary. It is easy to get them to drink their hot chocolate, but much harder to get them to drink some tea when they are not feeling well. Many parents lament that their children like soda, but snub the healthy drinks that they are offered.
If you are wondering what tea to give your child, there are some great options that kids actually like. Once their taste for tea develops, they will probably want to try more and more herbal tea, but these good starter teas will get them used to drinking and enjoying the benefits that herbal teas offer.
Catnip Tea: This yummy tea supports digestion and the immune system, but it can also help with headaches and sleeplessness. It can be a touch bitter to some, so you can add some stevia if your child complains about the touch of bitterness. Do not give this tea to children under 12 months of age.
Peppermint Tea: This classic tea has a great flavour, and kids will love it. This is a great tea for tummy upsets as well. Children should not have more than 2 cups of this tea a day, but if they like it, it can be a great twice a day support for digestive health and anti-inflammatory benefits.
Chamomile Tea: Chamomile is the perfect nighttime tea for kids who have a hard time settling down at night. It naturally makes you sleepy and has a great anti-inflammatory effect as well. For kids with the sniffles or who are teething, this tea will help to make them feel better while also offering a soothing effect. Chamomile relaxes the nervous system, making it very helpful for high energy kids who struggle to focus on tasks as well.
Hibiscus Tea: This delicious and mild tea is a great tea to offer to a child for pleasant drinking or kids with a cold. It has a high Vitamin C content, making it a great help for colds and it is very high in antioxidants as well. The colour often attracts children as well, making it enticing enough that they are willing to try it out. Make sure not to give too many cups of this tea as it does have a mild laxative effect.
Getting your child comfortable with herbal teas early can help them to balance their diets, improve their overall health and learn to sit and enjoy the quiet that comes with sitting and drinking tea. Being able to sit and think about your day or quietly contemplate life is just as healthy as the tea itself, and kids often miss out on this life skill until much later in life. Taking the time to sit down with your child and drink a cup of tea together is a traditional way to create family bonds and enjoy one another's company.