Rarest Herbal Teas and Their Benefits
Jul 12, 21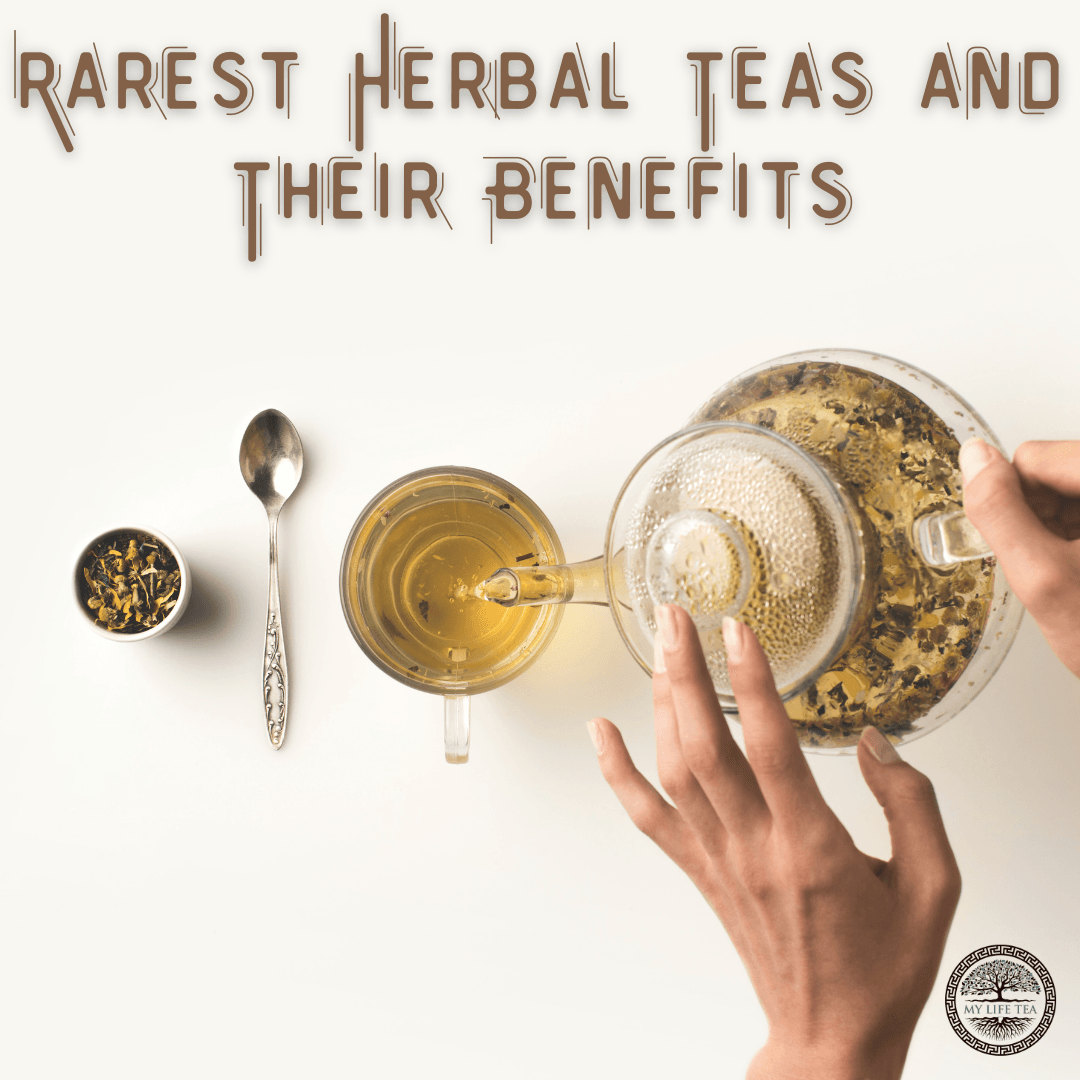 For herbal tea aficionados, drinking teas that are not the run-of-the-mill kind you can get at the store is a major part of their tea-drinking enjoyment. Many cultures drink teas that are not common in the United States, and many of these teas also offer up great health benefits. Loose teas and other expensive teas can feel daunting to those who are not regular tea drinkers, but they will miss out on the benefits and enjoyment of these teas.
If you are looking for some really unique tea experiences that will boost your health, these rare teas are worth the effort to procure and try for yourself.
Kyoto Tea: These teas are sourced and are made by master tea makers from Japan. The flavour is unique with its roasted tones and their grassy notes. These teas are reminiscent of Matcha teas, but they are more sophisticated flavour-wise, and they are more enjoyable to sip. This is a great tea for fighting inflammatory conditions, for mental clarity, and blood pressure control.
Jasmine Pearls: This tea is made with ancient tea-making processes invented thousands of years ago. Jasmine blossoms are used to scent the tender, young tea leaves. This is a green tea that must be steeped gently, or the flavour will be destroyed. This tea is hand-rolled, making the unique shape which has led to them being called pearls. You should drink this tea if you like a soft and flowery flavour that offers tons of antioxidant benefits. This tea supports a healthy heart, lungs and liver and is a great way to make sure that you get your day started right.
Uji Gyokuro: This is one of the best grades of green tea that you can get in Japan. The pants are grown to a particular point and then quickly steamed to maintain their colour, brightness, and antioxidant benefits. This is the kind of tea to drink if you want to enjoy something delicious, unique, and super-healthy.
Golden Monkey: This tea is made with leaves and buds, hand-picked selectively by tea masters. This means that this is one of the freshest and most flavourful teas you will ever drink. The tea is made from the Keemun bush and tastes of molasses and amber. This is a delicate and flavourful tea that supports your immune system and gives you a maximum amount of antioxidant benefits while also being delicious.
Drinking rare teas can open up a world of flavour combinations that you did not know could experience. Beyond the unique flavour profiles offered by these teas, you will also be benefitting from high levels of antioxidants and other active factors that will support your overall well-being. While you can get some benefits from lower-quality teas, there is no exchange for drinking the best teas you can buy.